Christmas at Lighthouse Pointe ++ Main Street
WELCOME TO LIGHTHOUSE POINTE



Our town is snuggled in a mountainous cove beside the sea. Come and explore.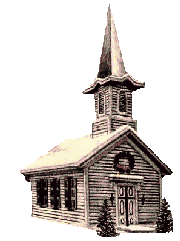 Our lamp posts line Main Street as a cheery reminder of the season all year long. The only controversy: are they more cheery in winter or summer?





The trains travel through the heart of our town, carrying holiday travellers to their anticipated destinations of home, hearth and heart.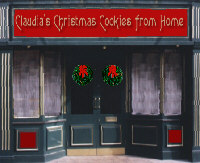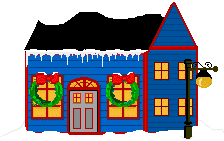 The way to the North Pole, and Santa, is pointed out at the end of Main Street. Horatio the Penguin has never been to the North Pole, but he's travelled all the way from Antarctica to celebrate with us!


Climb in the sleigh! Let's take a snowbound ride to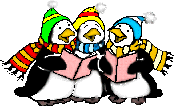 Home is where there's one to love us.
--Charles Swain



Let everything you do be your religion
and everything you say be your prayer.
--Lakota Sioux
07.11.05