Christmas at Lighthouse Pointe ++ It's a Wonderful Farewell



IT'S A WONDERFUL FAREWELL!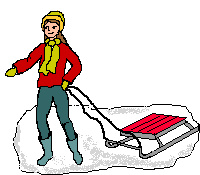 The skaters enjoy George Bailey Memorial Rink in Clarence Oddbody Park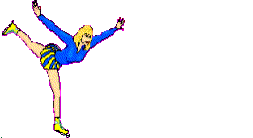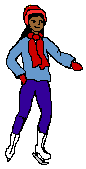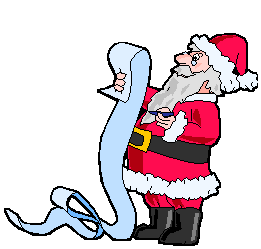 Santa checks his list
to weed out the naughty!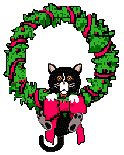 Be sure to leave him treats



for his cold, yet heartwarming, overhead flight!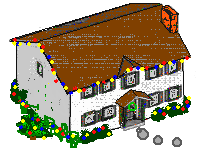 TO ALL A GOOD NIGHT!


Home is where there's one to love us.
--Charles Swain



Let everything you do be your religion
and everything you say be your prayer.
--Lakota Sioux