Christmas at Lighthouse Pointe ++ Claudia's Cookies from Home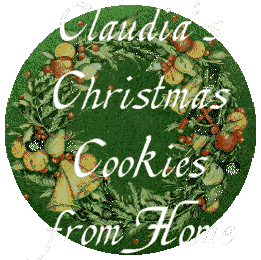 Where goodies from the heart are perfectly yummy!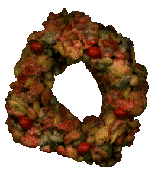 If taste matters more to you than the perfectly circular cookie, if flavor is more divine than non edible trimmings, and if you crave homemade flavor rather than factory clones, you must be craving Claudia's fabulous cookies. Come in our shop and enjoy!

Thank you, Claudia!!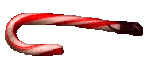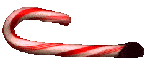 21.12.00/21.11.05