The Russians are Here! Awards

Awards

December 12, 1999: Thank you very much, Bren!
This is a nice Christmas gift!!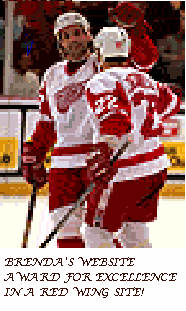 ---
July 19, 1998: Here it is, Stewart! Thanks so much!!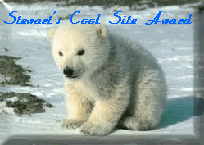 ---
May 16, 1998: Sometimes it's worth having INSOMNEEA!
Thank you very much!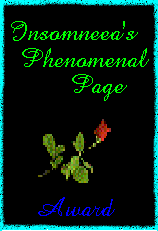 ---
May 8, 1998. This beautiful award is appreciated, VolcanoGirl!
I love figure skating and hockey too!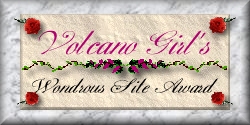 ---
Thank you! May 4, 1998
My first award for this site!

Sign My Russian Dacha Book
See Who Visited the Dacha

The image on this page is one of Red Square in Moscow.

Doesn't this look exotic, with snowfall muting the entire world here? This is the best way to confront winter, without having to freeze your fingers, ears and toes.

It was scanned from the book: "Moscow and Leningrad Observed" by Georges Bortoli, translated by Amanda and Edward Thomson, 1975, Oxford University Press.
Do something old-fashioned: go to the library and check it out!
If you want to see a different view of these buildings, go to Kulik Awards
14.02.04